Trying to determine an ROI before bringing an e-Discovery solution in-house?
Do you need to get up and running today without time to buy hardware and install software in-house?
Do you have an "overflow" of e-Discovery work from your existing solutions?
Put Ceralon Acumen's hosting services to work for you
Acumen application hosting is available in a secure data center environment for a per gigabyte fee.
Collections

Engage Ceralon's consultants for support with collections, including help with prioritizing collections for processing.

Training

Your Litigation Support, IT and review teams get hands-on training from Ceralon experts. We recommend two days of training for teams just starting with Acumen. Ask about our "Get Starting Package", that includes installation and training services for one low price. Or retain our training services as needed for $150 per hour per trainer.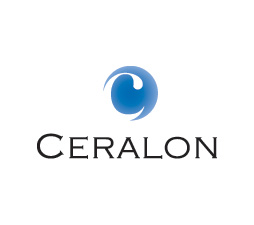 Technical Expert Services
Let Ceralon's Technical Expert Services deliver on your application requirements for customization. Call on us for customized utilities like database archival, customized application development, and in-house environment configuration and tuning. Technical expert services are offered onsite or remotely, at a rate of $300 per hour per technical consultant.